"allow comments" check box missing
complete
On both of my blogs, I am unable to select the previously selectable check box to "allow comments" for FaceBook in the settings portion.
It worked 2 days ago but now all the check boxes have disappeared!
The previously published posts that had "allow comments" selected, works fine but new posts don't allow me to check the "allow comments" check box.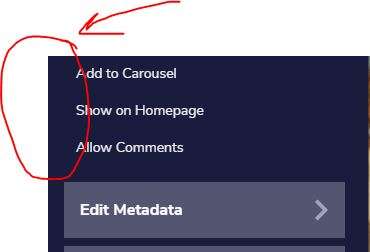 marked this post as
complete